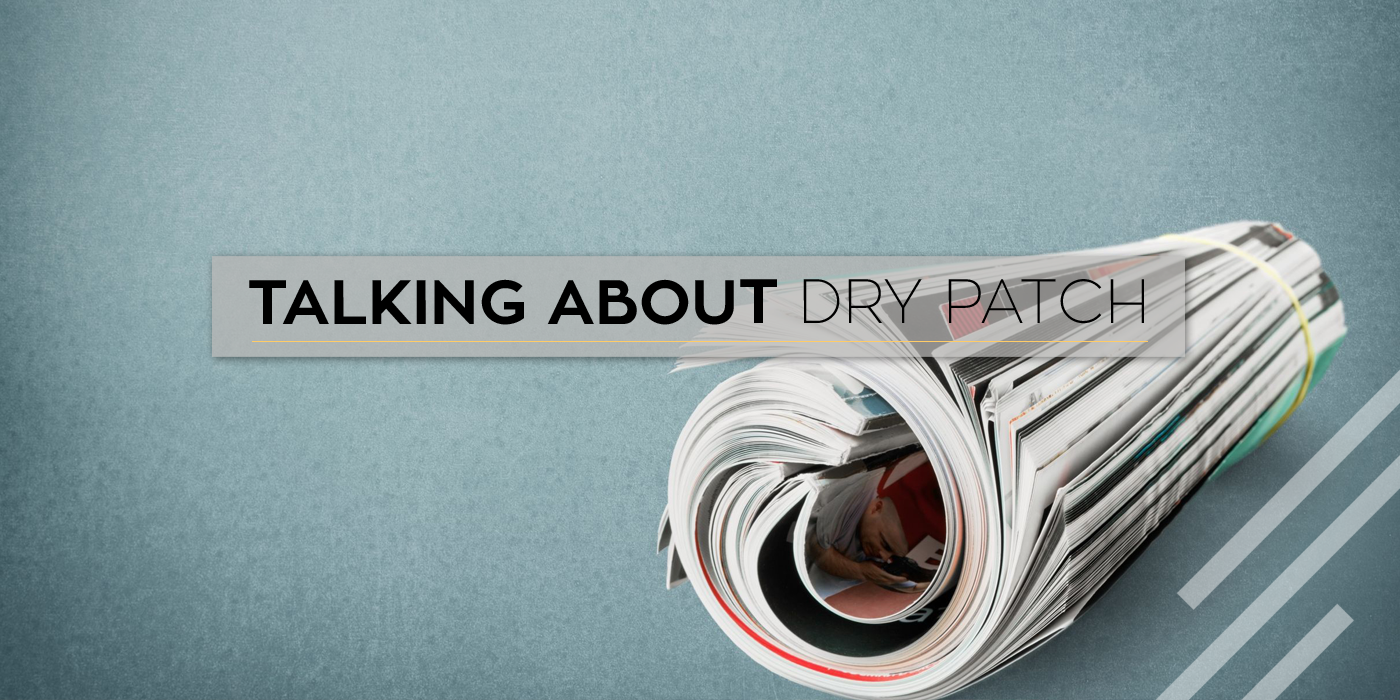 Sometimes people say nice things about us.
And this is where we share those kind words with you. If you agree with them please let the whole world know. If you don't agree, then quickly
click here
!
The Big Cykelportalen Review
Danish cycling bible reviews the Velo. Loves it.
READ IT HERE

Get 2 for 1 tickets to London's coolest bike show with code EXH241
BUY TICKETS HERE

Their number 1 urban cycling accessory

A Little Mention in GQ Magazine
The Velo Seat Cover gets... er, covered

Pedalsure Endorse the Velo
The bike insurers give us the thumbs up



The Uber Cool HumanResearch.xyz
These guys made a bloody film about the Velo
WATCH IT HERE

MensWearStyle.co.uk Review the Velo
I mean if these guys think it's cool... right?1
GET COOL HERE