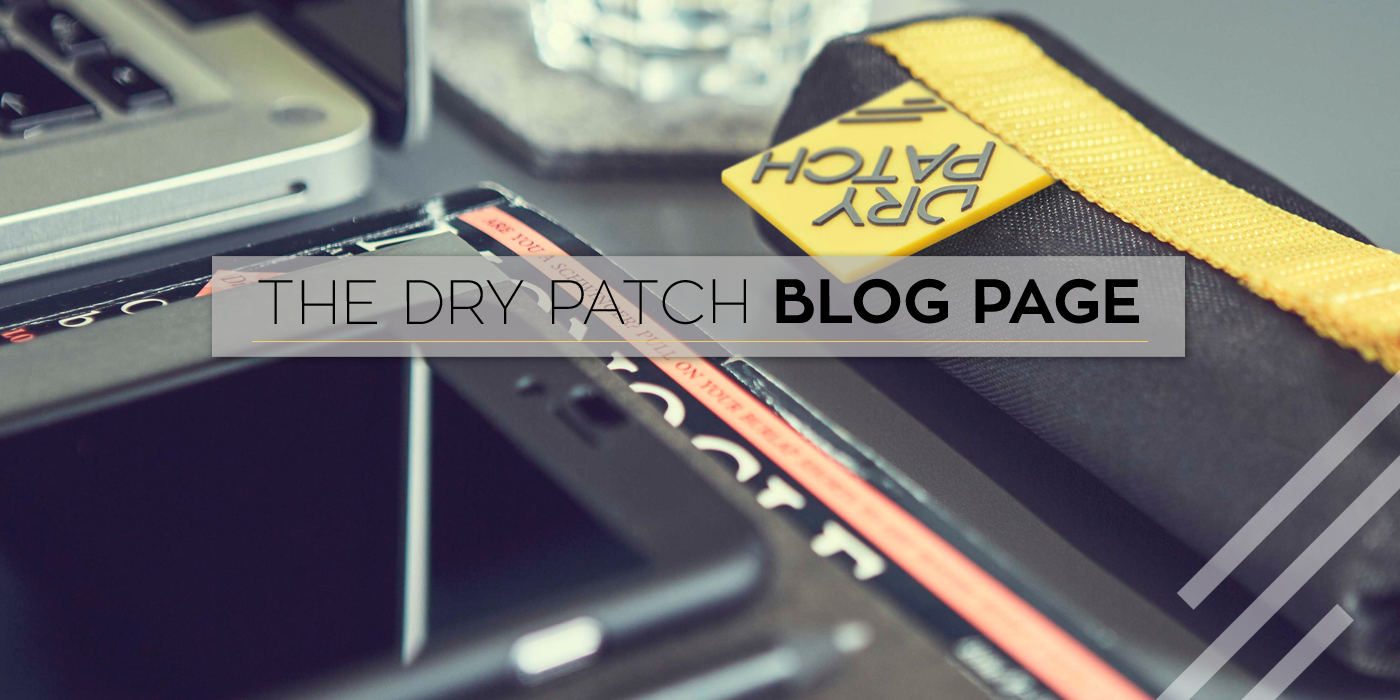 We've got stuff to say damn it
And this is where we get to share our musings with you. Feel free to share, swear or just nod sagely as you read the sometimes witty and vaguely enlightening blogs.
HIT THE GYM OR JUMP ON A BIKE?
Bicycle or Body Pump? Who would win in a fight?
READ THE BLOG
Vespa or eBike for commuting? A woman's perspective
READ THE BLOG
We learned a lot from our trip to the Copenhagen Bike Show. Please let us share
READ THE BLOG
Time to Join the scooter revolution?
It's damn good for the butt, but is this the future of city commuting?
READ THE BLOG
Charge to work on an eBike
The way forward for commuters or just for people too lazy to cycle and too scared to get on a motorbike?
READ THE BLOG
The best breakfast In London
The breakfast you, the intrepid 2 wheel commuter, deserve awaits and here's where to find it
READ THE BLOG
Wear a bicycle helmet you idiot
You need to wear a flipping helmet. It could and should be the law soon....
or should it?
READ THE BLOG
Commuter cycling fashion is history
Why is London commuter cycling fashion firmly stuck in the past?
READ THE BLOG
The great moped revolution
Why are Londoners turning to 2 Wheels and a motor for a more efficient and less taxing commute?
READ THE BLOG
Why you need to know about the Distinguished Gentlemen's Ride and the lives it is helping to save
READ THE BLOG